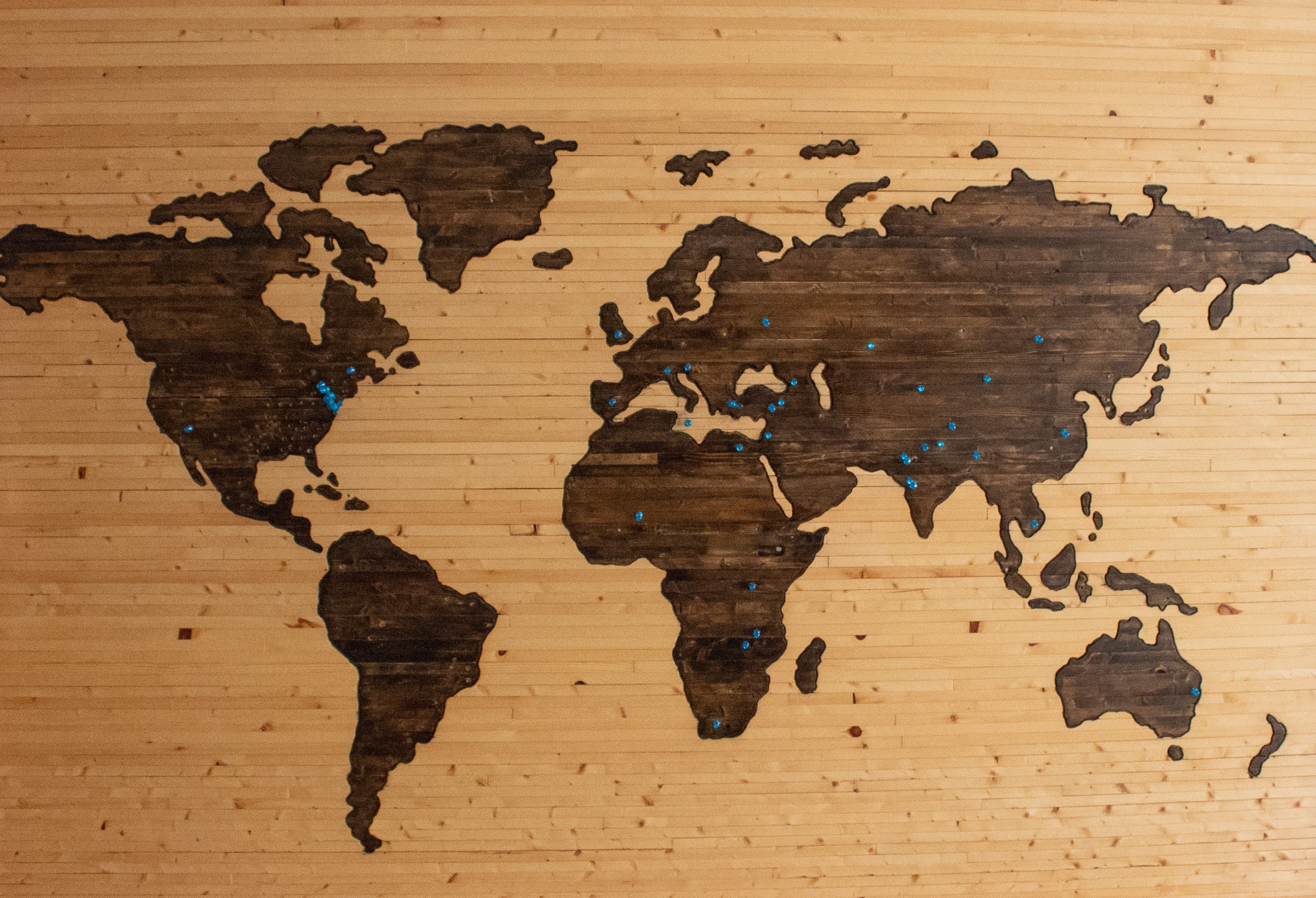 We are a small but nimble team with a long professional track record and experience.
Leadership team
We are dedicated to helping companies and investors integrating geopolitics into strategic planning, risk management and decision making as a means to manage their exposure to a geoeconomic environment in transition.
Sven is Managing Director of GeoEconomica with more than 25 years of project management experience. He is an expert in geopolitics, international economic affairs, financial and economic diplomacy, scenario planning, risk analysis, and corporate strategy.


He held several management positions at the World Economic Forum in Geneva, responsible for geopolitical affairs and the Forum's Global Risks Programme, the Bertelsmann Group on Applied Policy Research in Munich, facilitating high-level second-track negotiations between Middle Eastern and European governments resulting in several policy breakthroughs, and the Carnegie Middle East Centre in Beirut, promoting higher transparency and governance standards across the global sovereign wealth fund (SWF) industry.


Sven holds a PhD in international relations and a Diploma in Public Policy and Administration from the University of Konstanz, Germany, as well as a Diploma in Anti Money Laundering from the International Compliance Association in London. He also obtained an Arabic language certificate from the Arabic Language Institute in Damascus and studied at the London School of Economics and in Khartoum.
Heiko is Managing Director of Borchert Consulting and Research AG, a strategic affairs consulting boutique. For close to 25 years he has been advising public and private sector clients on a diverse set of issues like geoeconomics and corporate strategy, energy security, maritime security, hybrid threats, security and defense-relevant science and technology, scenario planning, and risk analysis.
He is a subject matter expert at the The Hague Center for Strategic Studies and member of the Advisory Board of the Zeitschrift für Aussen- und Sicherheitspolitik (Foreign and Security Policy Journal).
Heiko studied international relations, business administration, economics, and law at the University of St. Gallen (Switzerland), where he also received his PhD. He has published more than 140 papers in his areas of work. He lectures regularly at different security and defense academies in Europe and abroad.