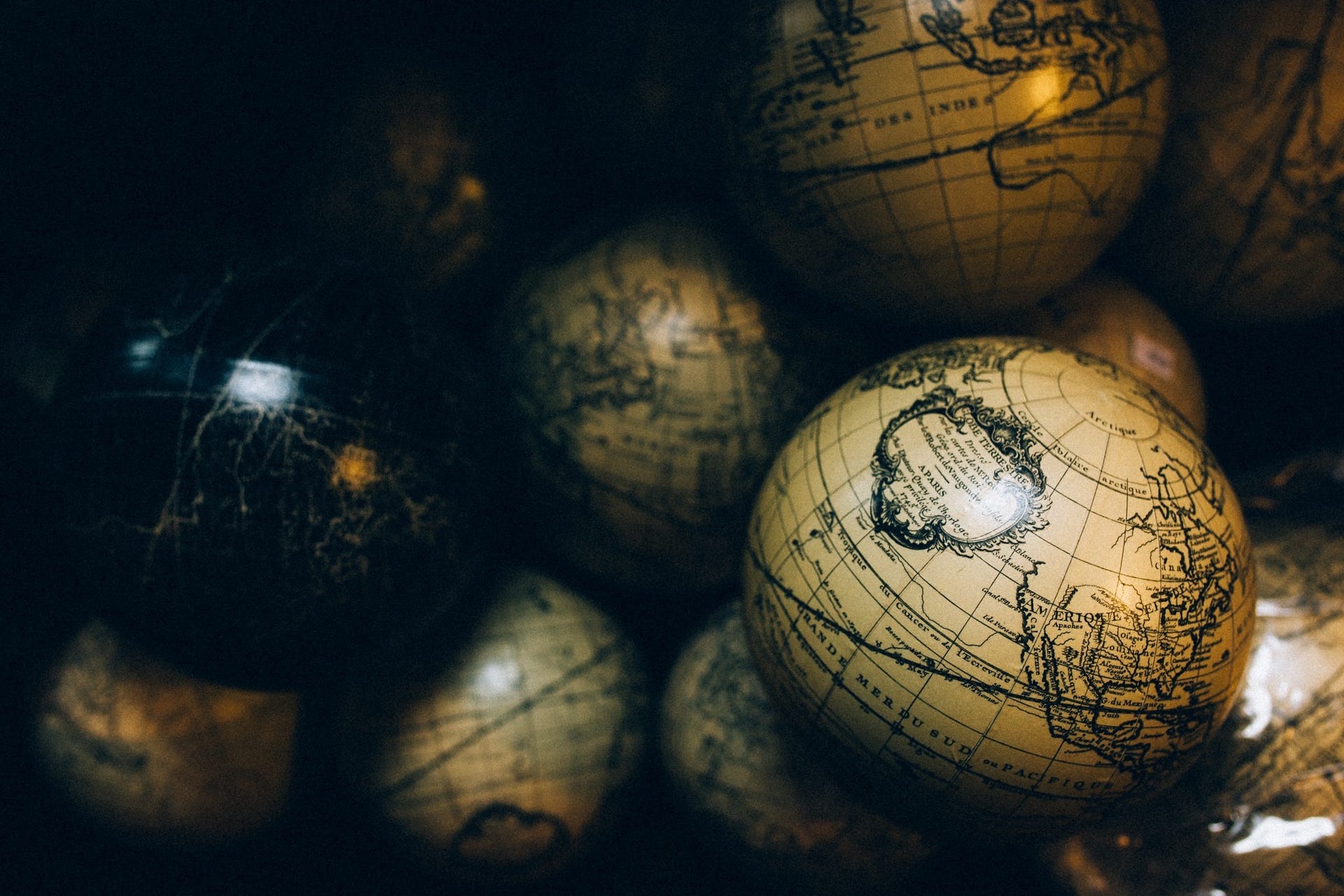 GeoEconomica is a consulting firm at the intersection of global macro, risk management and strategy formation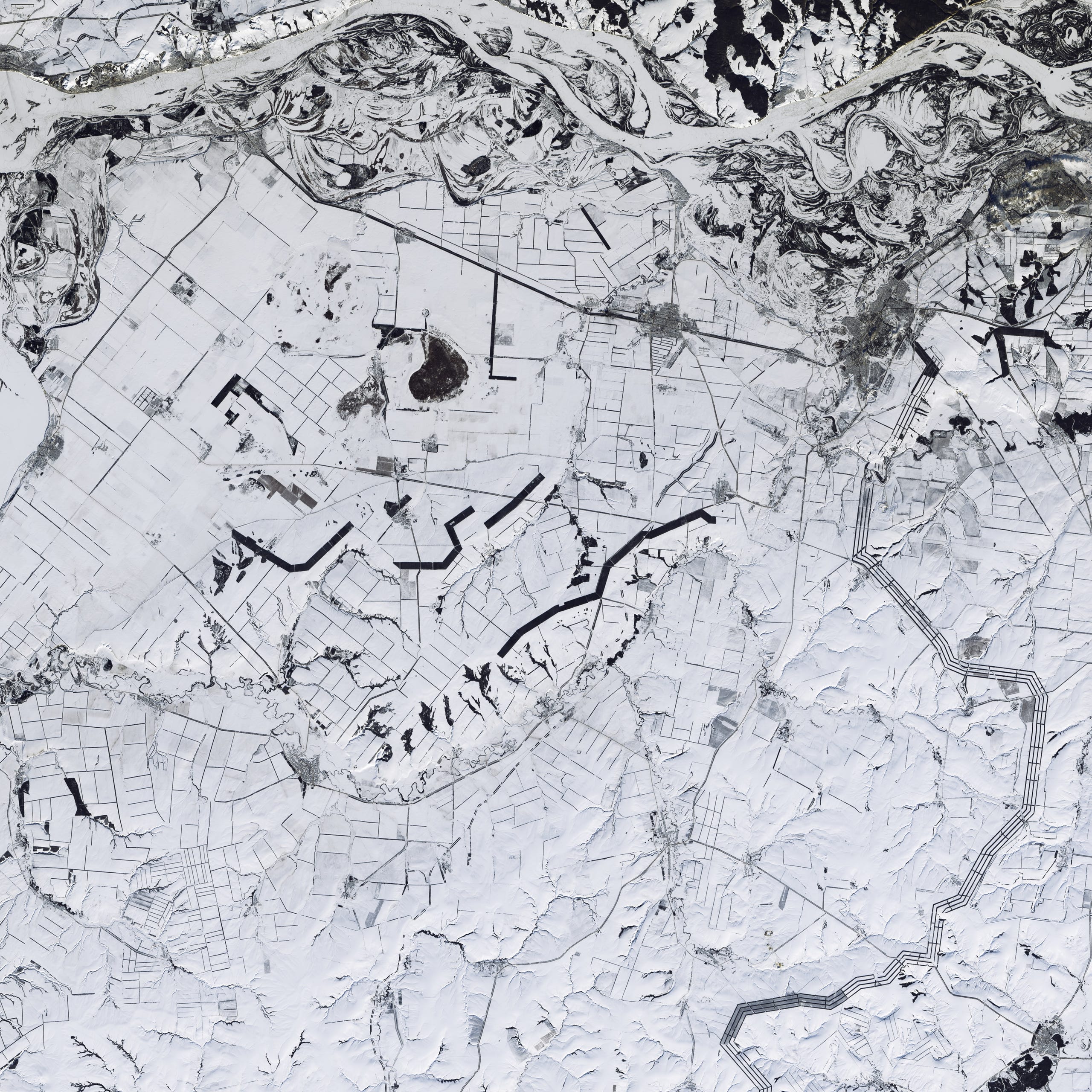 The Geoeconomic Risk Exposure Scorecard
GeoEconomica's Geoeconomic Risk Exposure Scorecard is an instrument guiding companies through a systematic assessment of their geoeconomic risk exposure and integrate current and anticipated geoeconomic issues and outcomes into risk management and strategy development processes.

The Geoeconomic Risk Exposure Scorecard is built around 12 generic policy categories, further broken down into over 50 policy instruments shaping a company's geoeconomic risk environment. The Scorecard documents a company's exposure facing these instruments across three management areas - strategy, business model and operating model – broken down into 18 components.

As such, the Geoeconomic Risk Exposure Scorecard is an essential tool for executive management and supervisory boards, risk managers, public policy and public affairs officers to develop a more comprehensive perspective on geopolitical risk, but also investors to assess the commercial attractiveness of an asset.